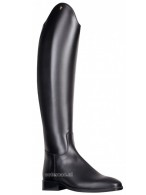 Petrie Riding Boots from € 189,95
Many Petrie riding boots directly available in our equestrian store or webshop!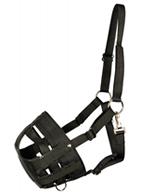 HH Grazing Muzzle Mask Air
The grazing muzzle mask helps to control and restrict the grazing of your horse.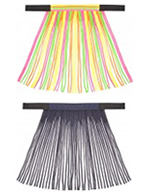 Anti-fly products for your horse!
Check out the anti-fly sprays, fly rugs and fly masks for your horse.