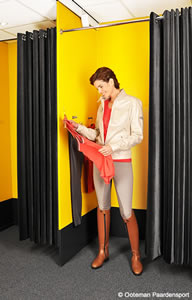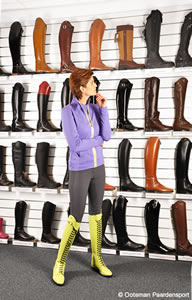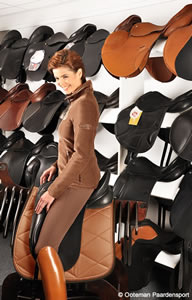 | | | | | |
| --- | --- | --- | --- | --- |
| Monday | 13.30 | till | 18.00 | |
| Tuesday | 10.00 | till | 18.00 | |
| Wednesday | 10.00 | till | 18.00 | |
| Thursday | 10.00 | till | 18.00 | |
| Friday | 10.00 | till | 18.00 | |
| Saturday | 10.00 | till | 17.00 | |

Telephone: (0031 (0) 228-561980)
WhatsApp: (0031) 6-40817155 (this number is only for WhatsApp during opening hours)
For questions about your online order, please email shoppers@ooteman.nl or call 0228-561980.
Other questions: info@ooteman.nl
You can Pay in our Equestrian Shop in the following ways:
By debit card
With cash
With Visa
With MasterCard
Foreign account holders:
With Maestro
With foreign debit card (V-pay)
JCB (Japanese debit card)
CUP (Chinese debit card)
American Express
Discover
Diners Club
Union Pay
Ooteman Paardensport
Streekweg 160
1616 AM Hoogkarspel
Nederland
Due to the recent developments regarding the Corona virus, Ooteman Equstrian has the following statements:
• Orders placed via the webshop are being shipped as usual.
• Hold 2 meters distance in our store and avoid physical contact, both with our staff and with other customers.
• You can pay with cash, (contactless) debit card and credit card.
• Stay at home if you are ill, have minor complaints or have a cough/sneeze.
• If you are not able to visit our store, our customer service will of course be happy to help you.
We hope for your understanding.
Ooteman Equestrian