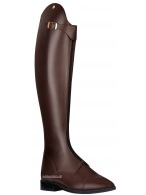 Petrie Riding Boots from € 189,95
Many Petrie riding boots directly available in our equestrian store or webshop!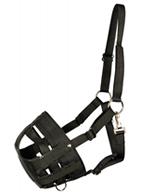 HH Grazing Muzzle Mask Air
The grazing muzzle mask helps to control and restrict the grazing of your horse.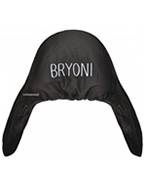 Saddle Cover + Embroidery
It is possible to have the Vantaggio Saddle Cover 600D embroidered with a name!