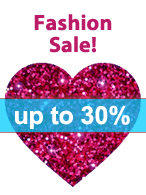 Fashion Sale at Ooteman
Available in our store or via ooteman.nl. Free delivery to Belgium, Germany and NL!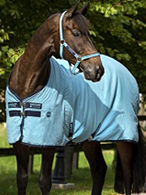 Dekens voor uw paard bij Ooteman
Check out the summer rugs, fly rugs and outdoor rugs in store or online.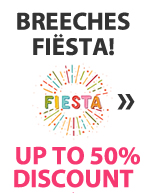 Breeches Fiësta
Until May 29th in our store and on ooteman.nl up to 50% discount on many riding breeches. Enjoy!