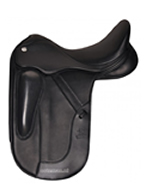 Fairfax Dressage Saddle Gareth Monoflap
Calf leather dressage saddle with monoflap and changeable gullet. Directly available!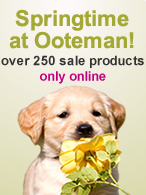 Springtime at Ooteman!
Starts Saturday March 25th 18.00 till Monday March 27th 12.00! Up to 40% discount for you and your horse.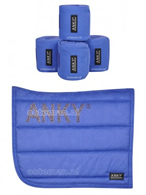 Anky Horsefashion Summer
Combine your new Anky set in your favorite combination for you and your horse.