Exclusively on ooteman.nl you will find the three colour themes from the Anky Winter collection 2020/21! The collection is available in our equestrian store and via ooteman.nl. Enjoy!




@ootemanpaardensport
Check our site regularly for the latest collections and subscribe yourself to the Ooteman newsletter or like us on Facebook. Enter your e-mail address below and receive the newsletter.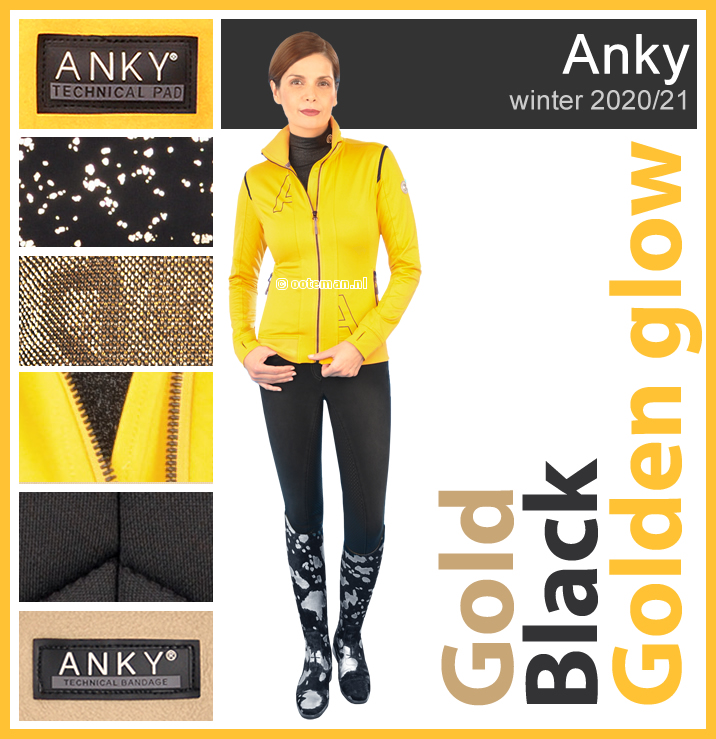 Copyright Ooteman Paardensport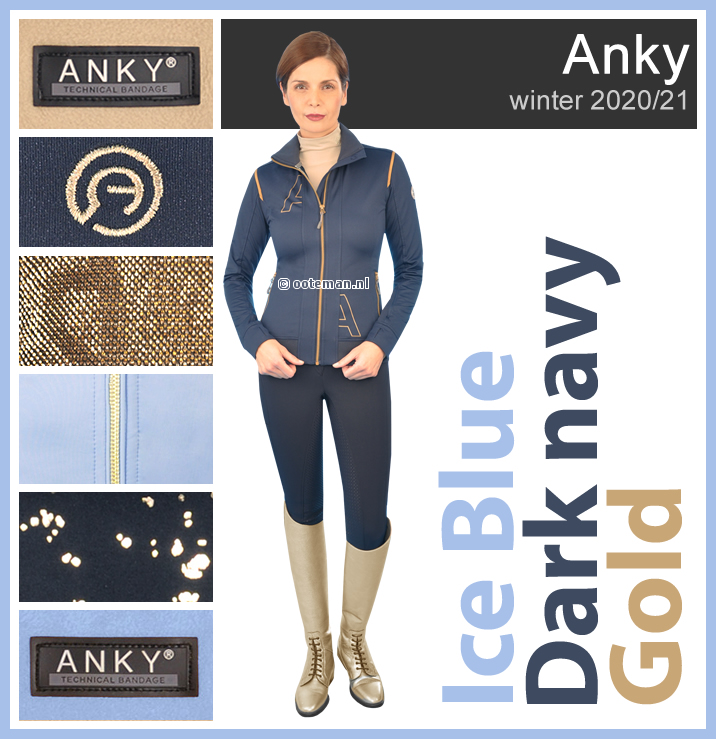 Copyright Ooteman Paardensport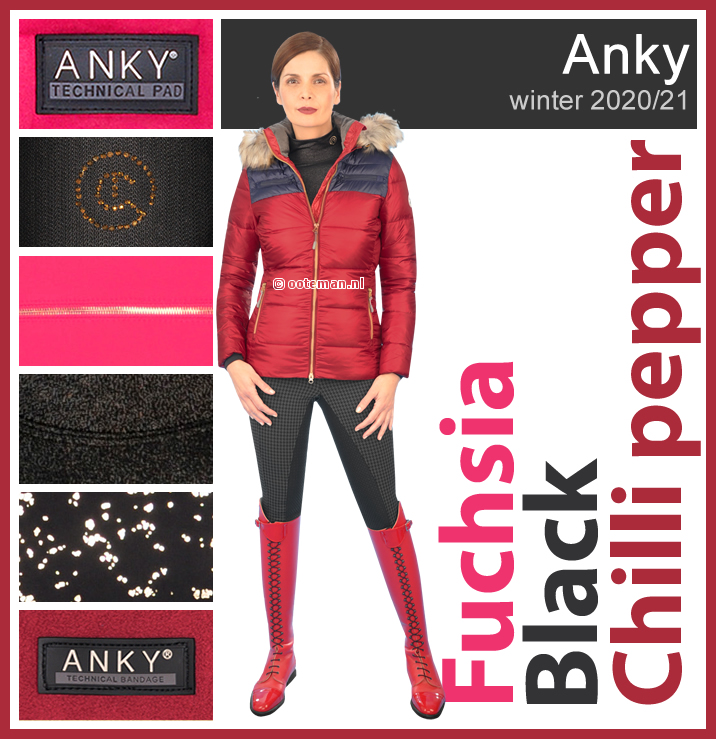 Copyright Ooteman Paardensport