Exclusively on ooteman.nl you will find an overview of the three colour themes from the Anky Winter collection 2018/19! Check our site regularly for the latest collections and subscribe yourself to the Ooteman newsletter.

Enter your e-mail address below and receive the newsletter.


Which colour suits you best? Click on one of the three following colour themes and combine your new Anky set in your favorite combination for you and your horse.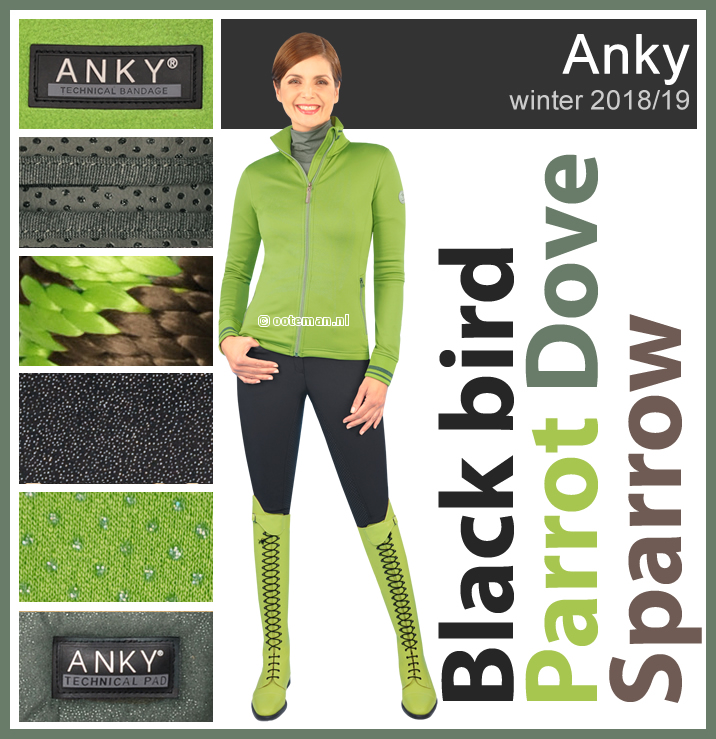 Copyright Ooteman Paardensport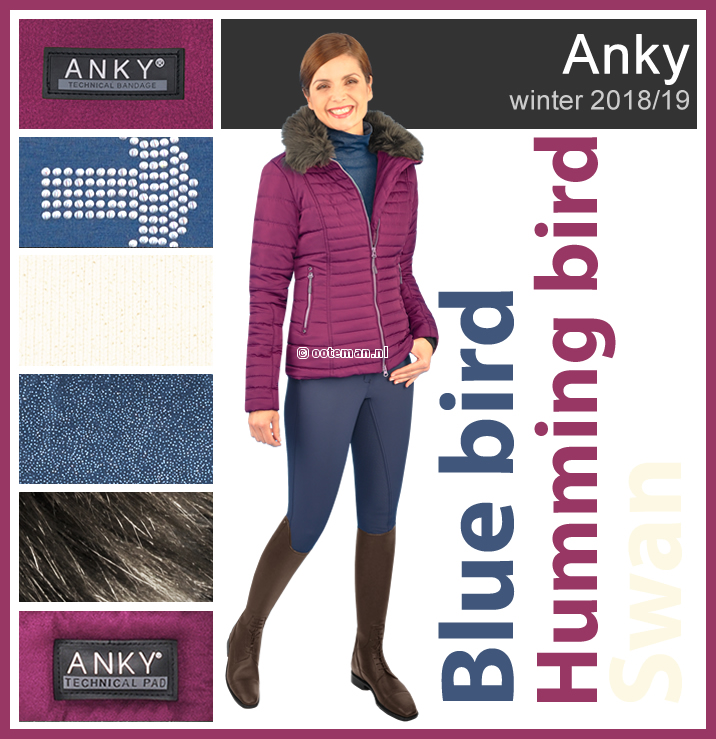 Copyright Ooteman Paardensport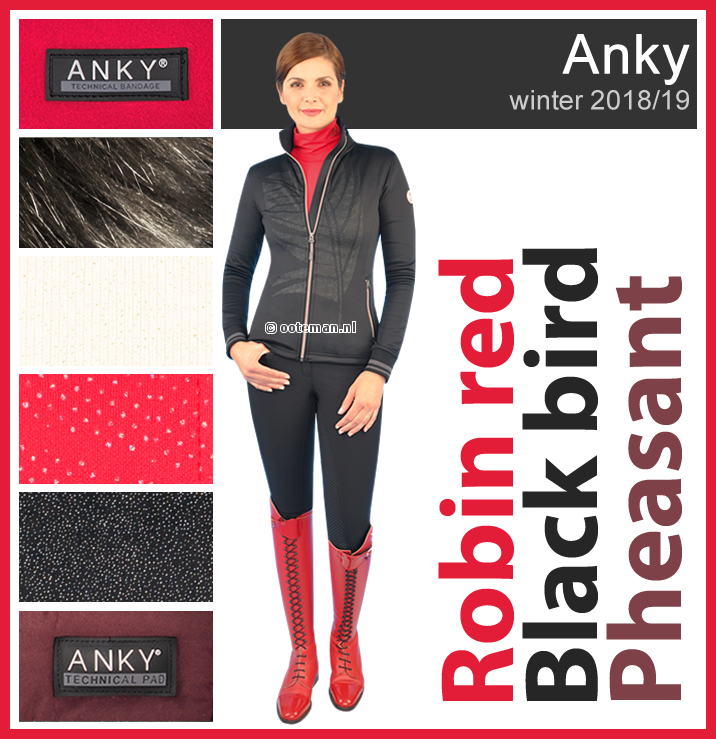 Copyright Ooteman Paardensport